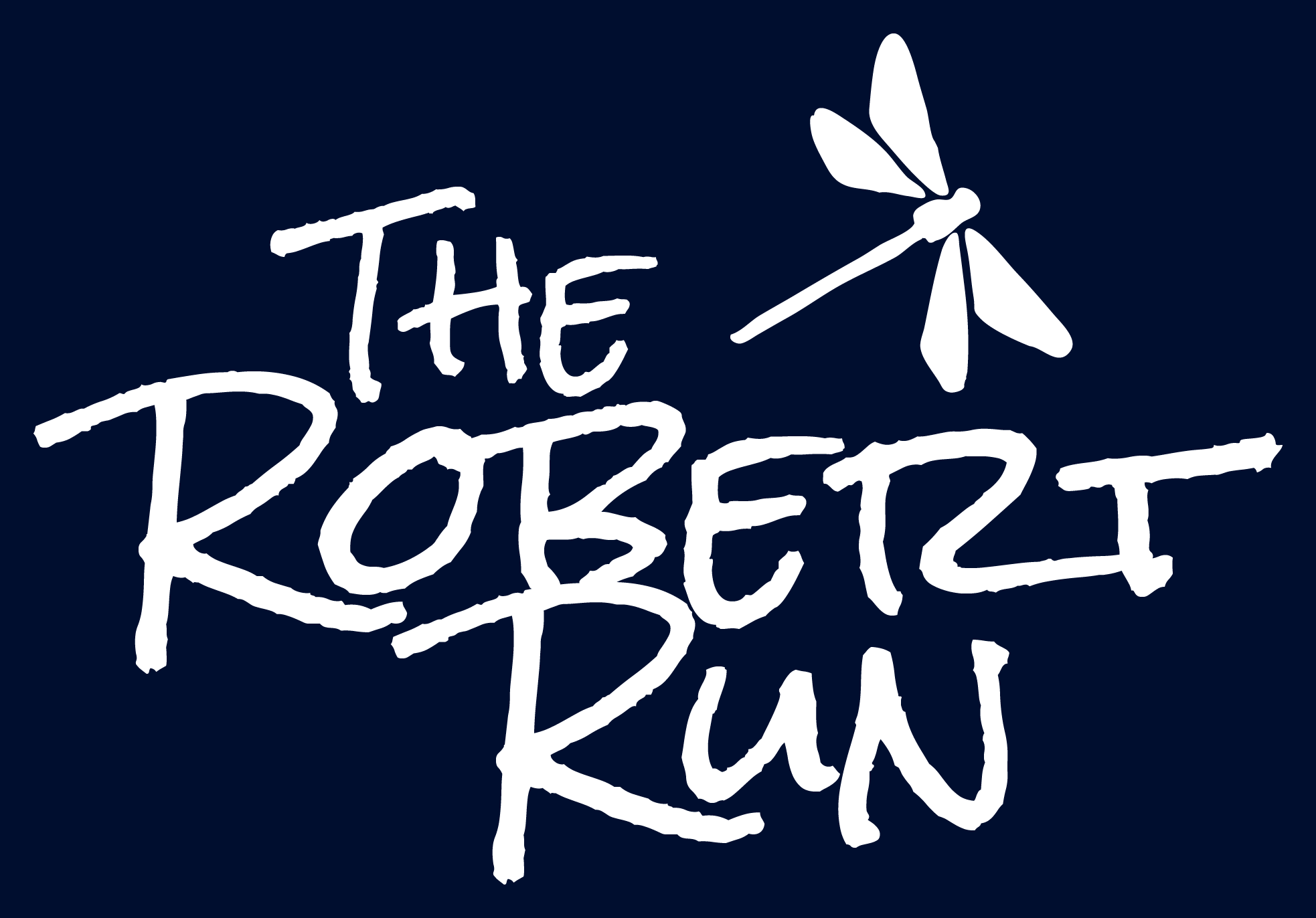 Join us for the annual Robert Run!
Thursday, Nov. 2, 2023 at 1:30 p.m.
The Neag School of Education's annual run is dedicated to Dr. Robert Colbert, who passed away in 2016. Dr. Colbert was an avid runner, an Associate Professor in the Department of Educational Psychology, and coordinator of the Program in School Counseling.  The run is being coordinated through the Community Building Committee and celebrates Dr. Colbert's commitment to equity and social justice.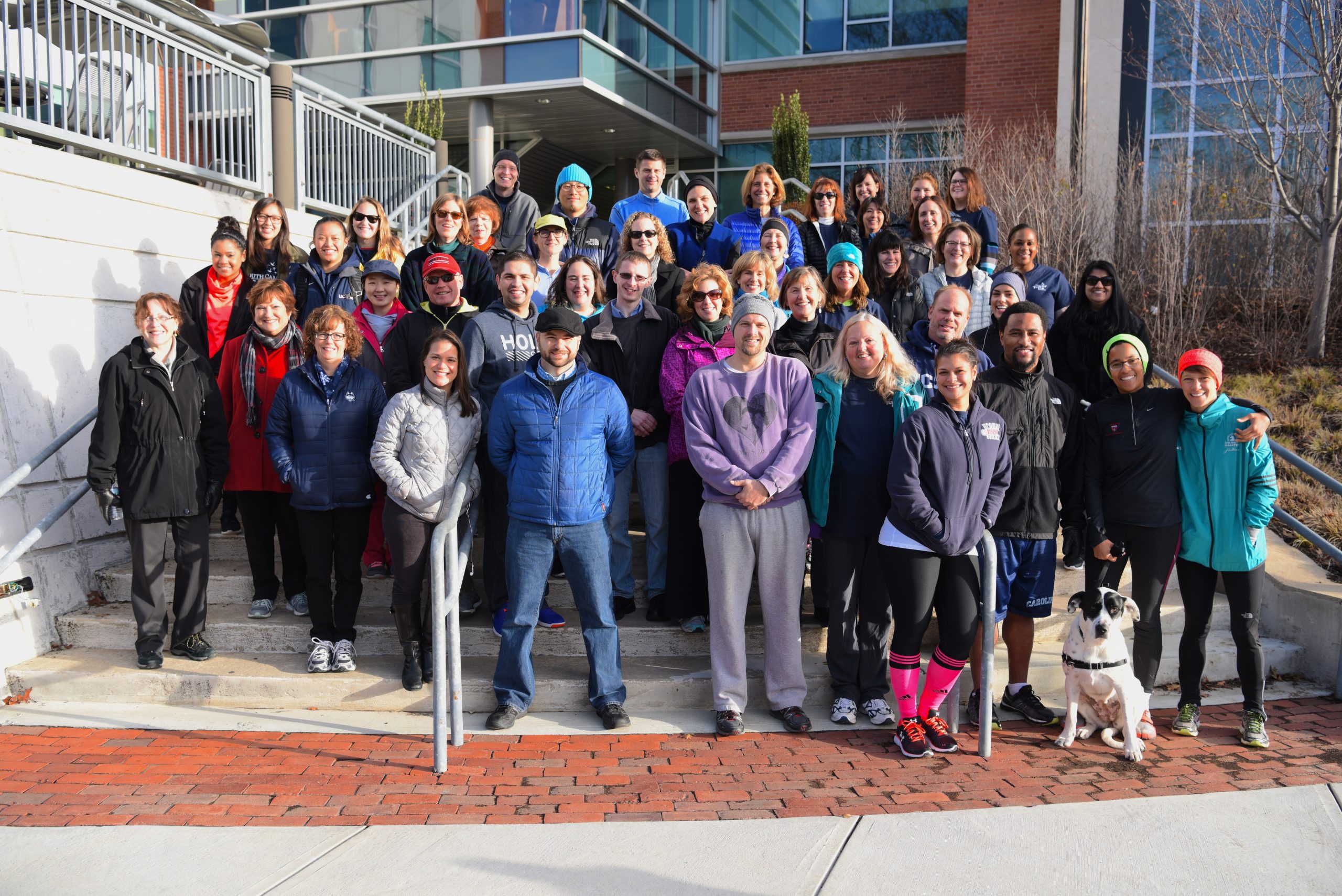 Register to Run/Walk
Click the button above to register to run or walk on Thursday, Nov. 2, 2023.  There is no fee to register.
Join faculty, staff, students, families and friends of the Neag School of Education in honoring the memory of Dr. Robert Colbert. The run is being organized by the Community Building Committee who aims to celebrate Dr. Colbert's dedication to social justice. All runners/walkers will meet at the Charles B. Gentry building in the atrium at 1:30 p.m. and then will be set off for a fall loop around the UConn campus.
*Neag School swag will be given to all participants.
Donate
Monetary donations may be made to the Neag School of Education Dean's Fund in Robert Colbert's honor through the UConn Foundation. Contributions will go toward supporting students of color in the school counseling program. If making a donation, please specify that you are giving in honor of Robert Colbert in the "Additional Instructions about my Donations" section. View a completed form for guidance. Suggested donation $10 (or more). Thank you for your support.
If you would instead prefer to bring a check to the Robert Run, please include "Fund #20525 - In Memory of Robert Colbert" in the For/Memo/Note line.
Get Involved
Interested in helping out with the event? We're always looking for volunteers!
Please contact Matt Parkinson (matthew.parkinson@uconn.edu / 860-486-0632) to sign up.
Route
Meet at the Charles B. Gentry building entry onto Glenbrook Road. Please arrive by 1:15 p.m. to complete the on-site waiver in room 144.
The run begins at 1:30 p.m.
BEGIN AT GENTRY BUILDING GLENBROOK RD STEPS
- Proceed down Glenbrook Road towards CT-195
- Turn right onto North Eagleville Rd
- Turn right onto Storrs Rd (CT-195)
(cross Mansfield Rd -- CAUTION)
(cross Bolton Rd -- CAUTION)
- Turn right onto S. Eagleville Rd (CT-275)
- Turn right onto Eastwood Rd
- Bear right when Eastwood Rd meets Hillside Cir
- Continue straight through intersection to Hillside Rd (CAUTION)
(cross Gilbert Rd -- CAUTION)
- Turn right onto Glenbrook Rd
END AT GENTRY BUILDING GLENBROOK RD STEPS
Robert Run 2023 Route